What people are saying about us
"
The decision to start a multi-year training program in the company, entrusted to Cyber Guru specialists, was a natural consequence of the attention to cybersecurity that is a key concern of our company. Most security incidents in the IT industry result from human error, and in a hybrid work environment the risk increases exponentially.
Head of ICT of EP Produzione, Giovanna Ruggieri
"
The use of competitive team games to drive home the importance of security in protecting everyone's work is another distinctive feature of the awareness programme offered by Cyber Guru. And at Clementoni, we know that "play is a serious business," because it helps you grow and learn.
Controller & Compliance Specialist, Susanna Clementoni
"
Cybersecurity awareness is not just an empty phrase, but rather a key component of "cyberculture" with a well-defined and structured programme. We have realised that cybersecurity awareness does not only concern a few specialists, but all the bank's staff and customers. The best thing to do was to look for a specific e-learning platform that would allow us to adopt a different, more engaging training model.
Head of Cyber Prevention & Transformation, Enrico Picano
"
We became convinced that to ensure a sufficient level of cybersecurity we needed to invest in the human element, creating a greater awareness of cyber threats in our employees. In 2018, Alcantara launched a cybersecurity Awareness programme for all its employees based on the Cyber Guru Awareness e-learning platform.
Cyber Security Department, Alcantara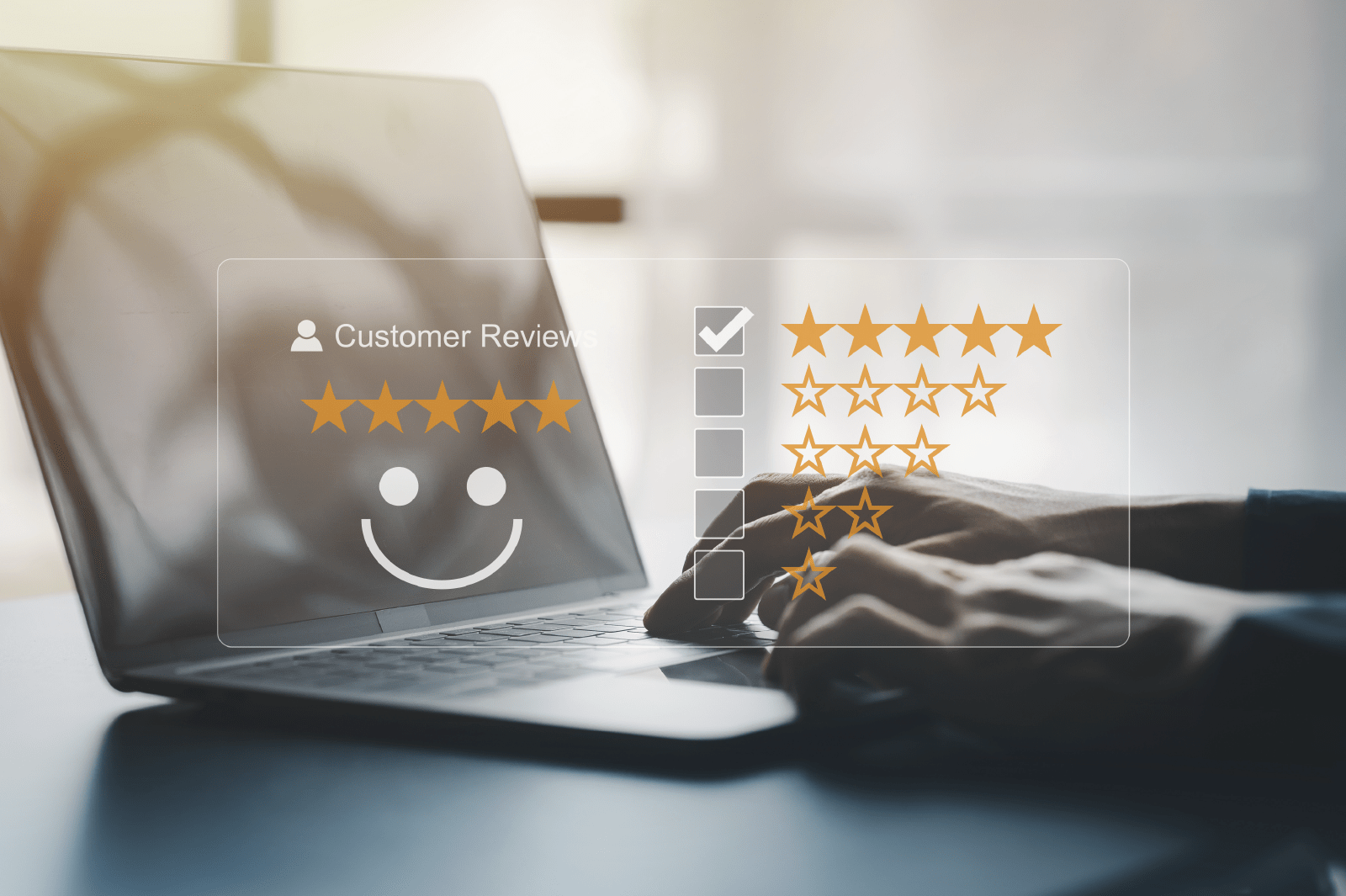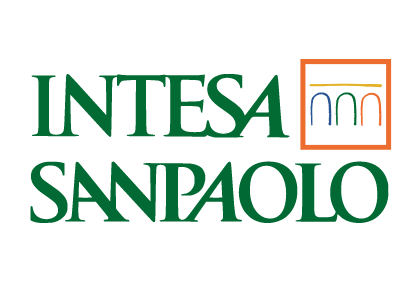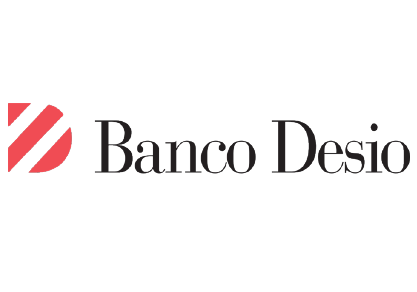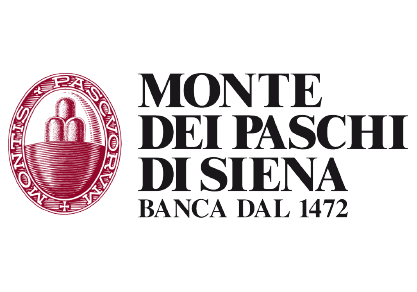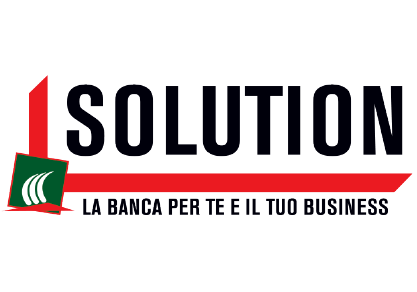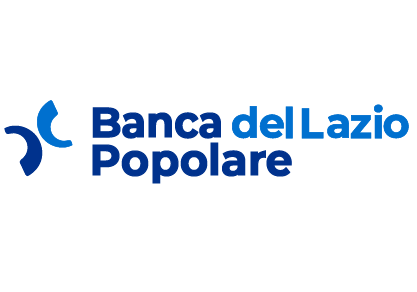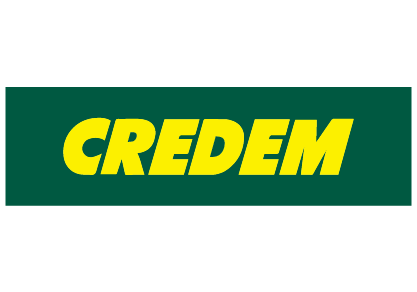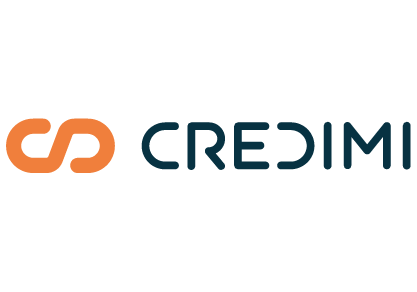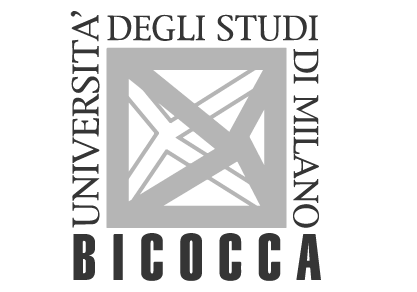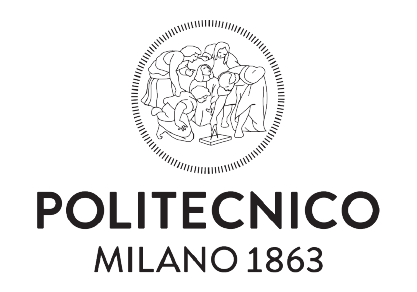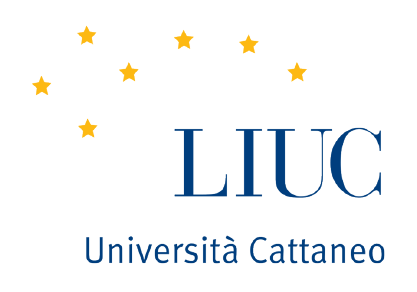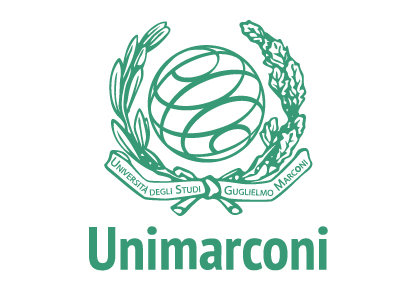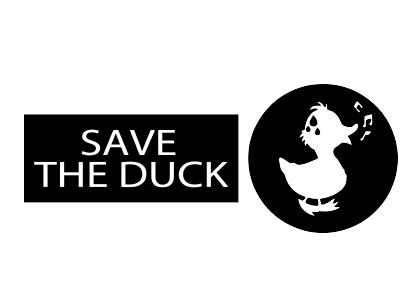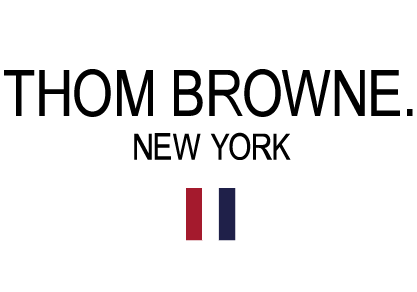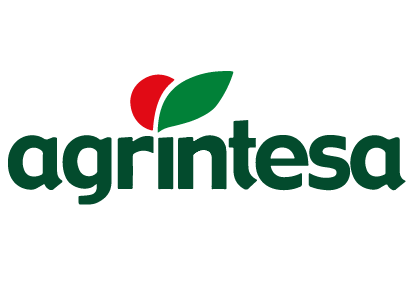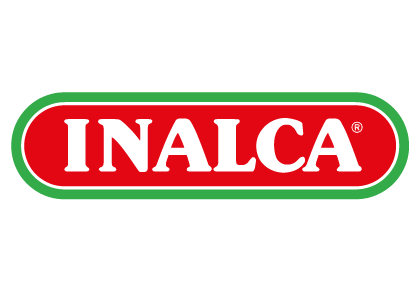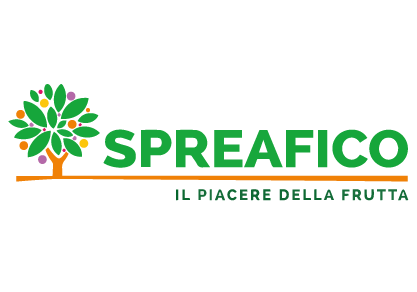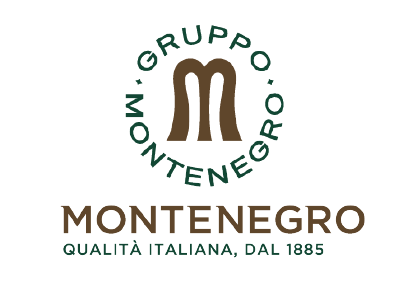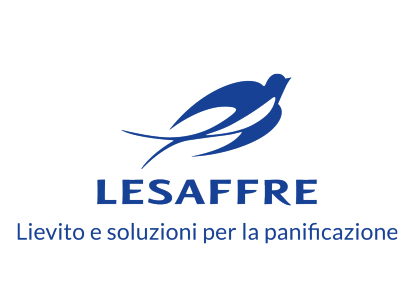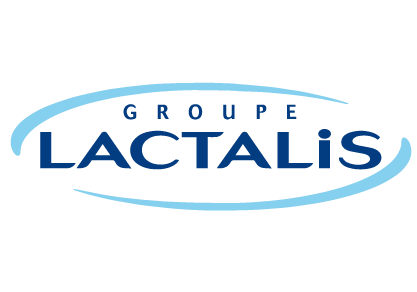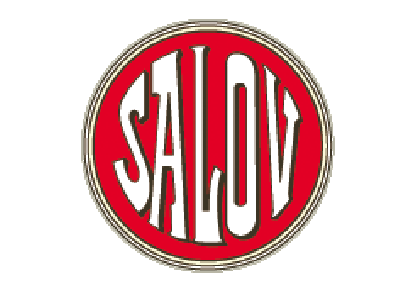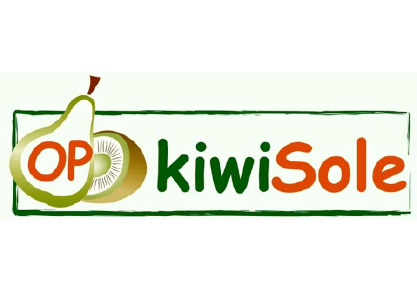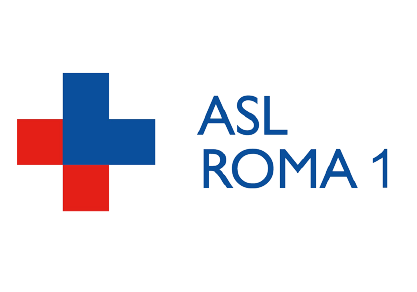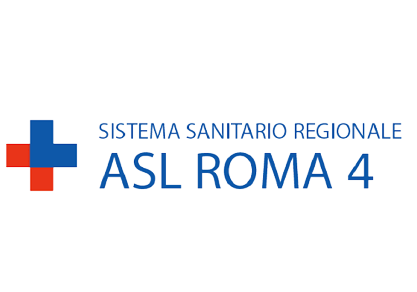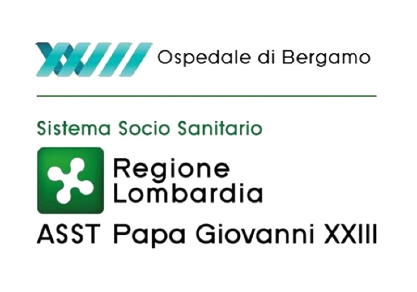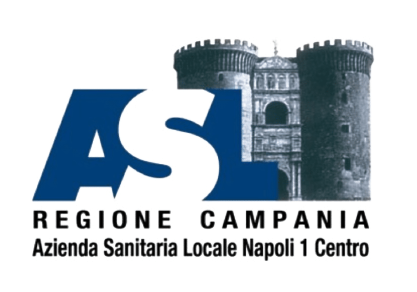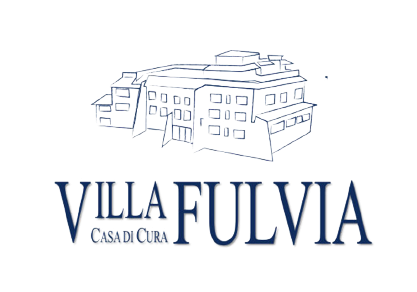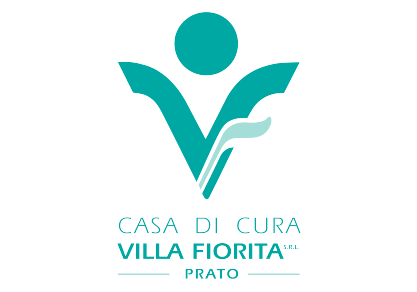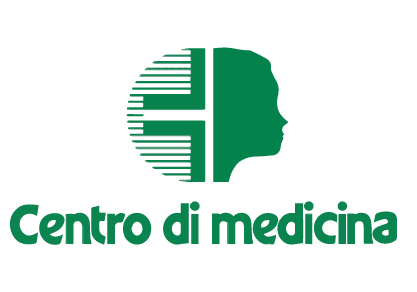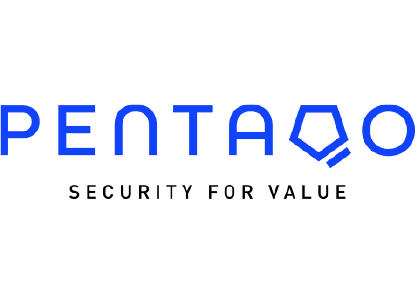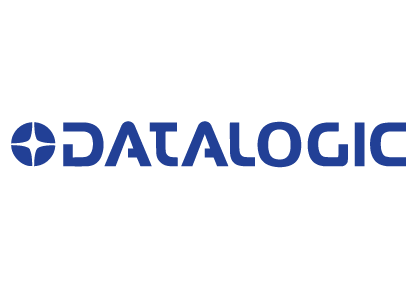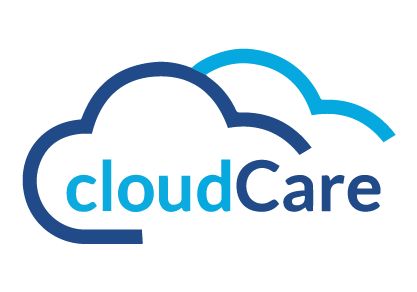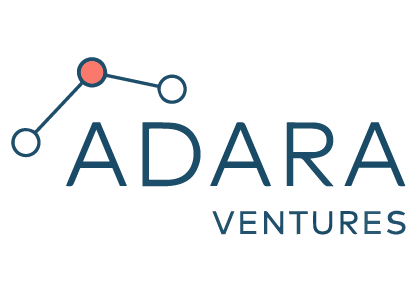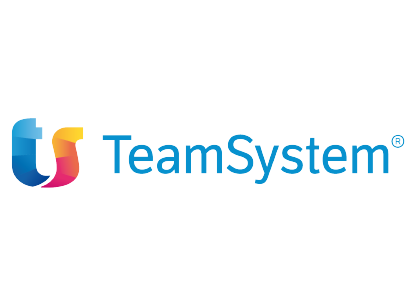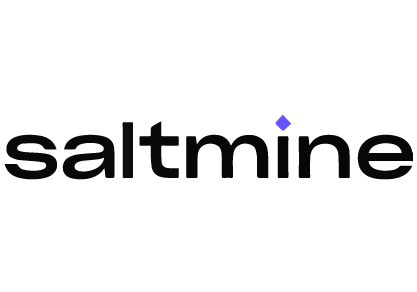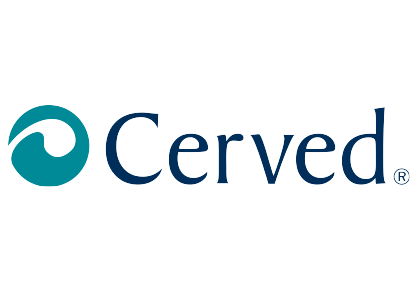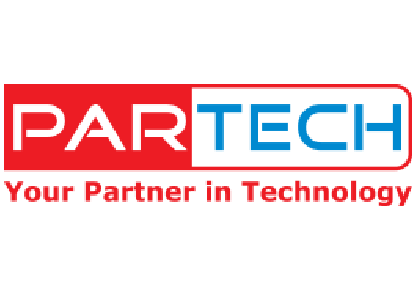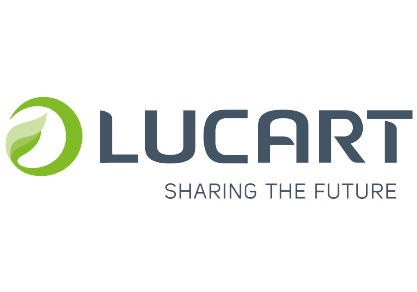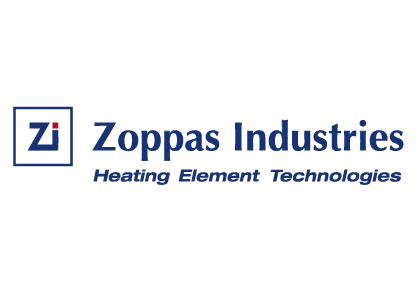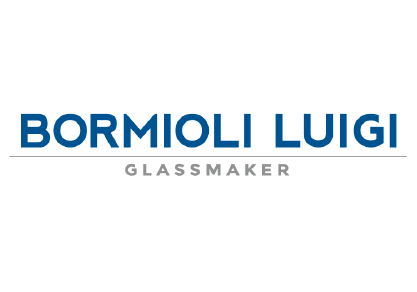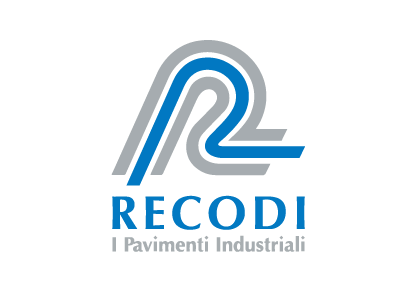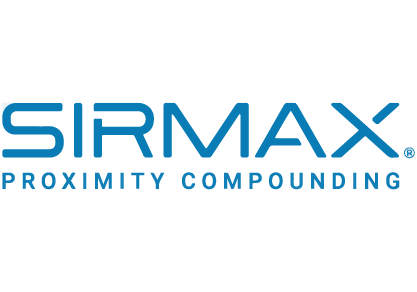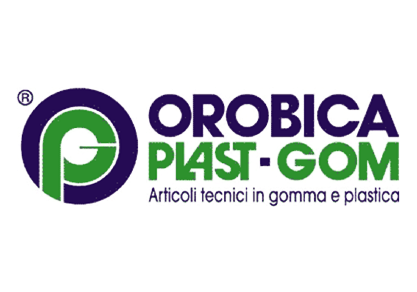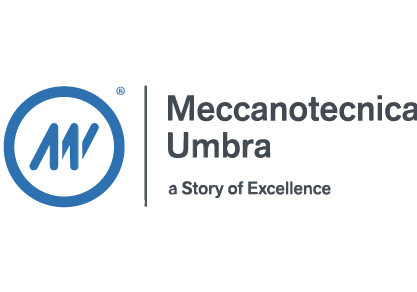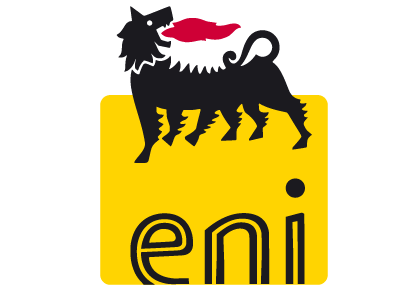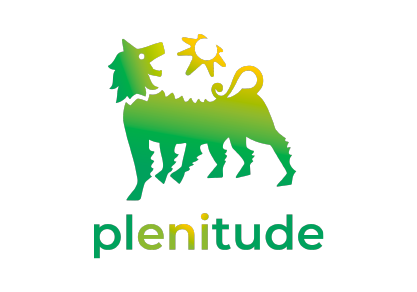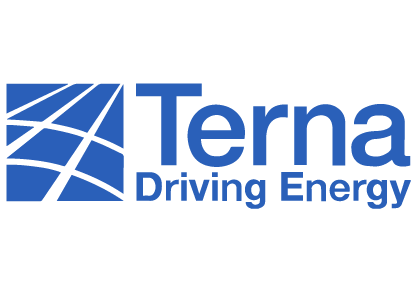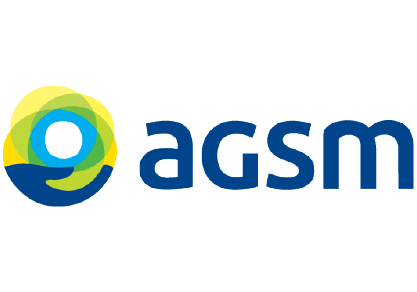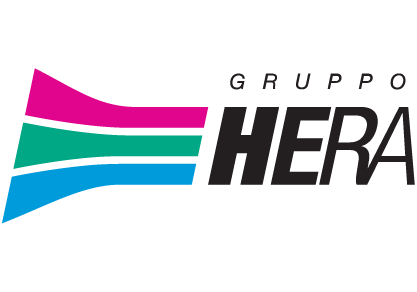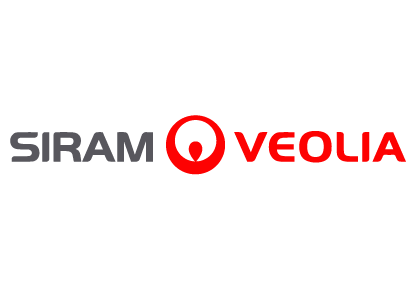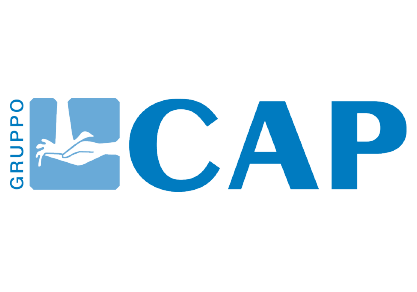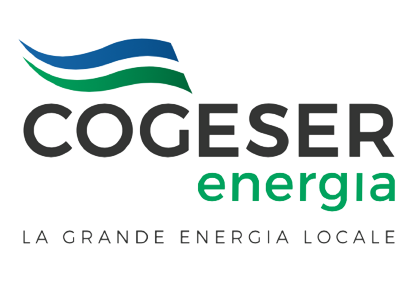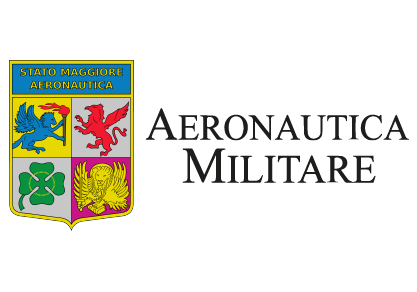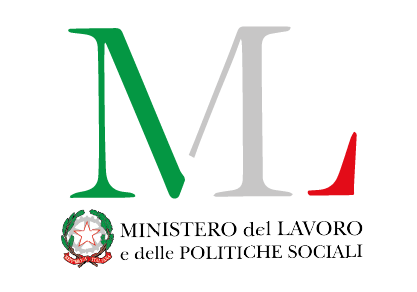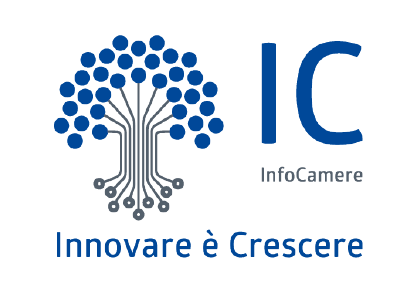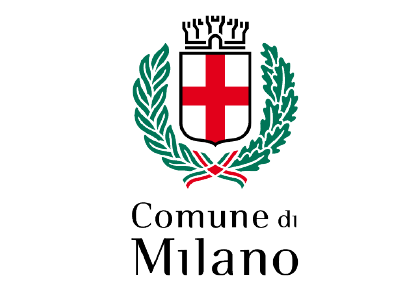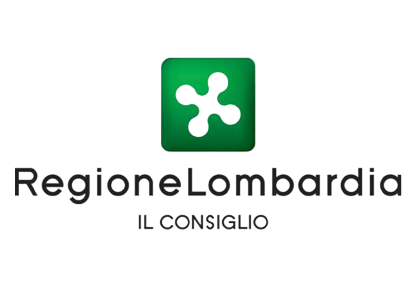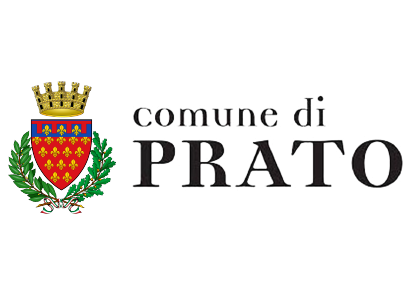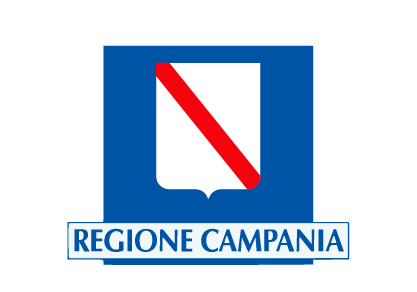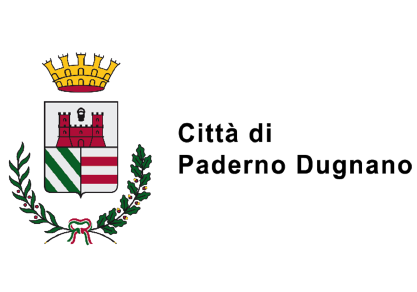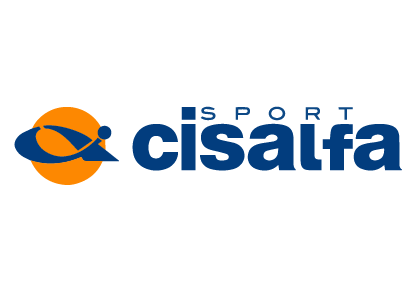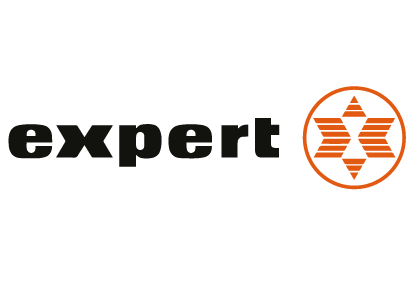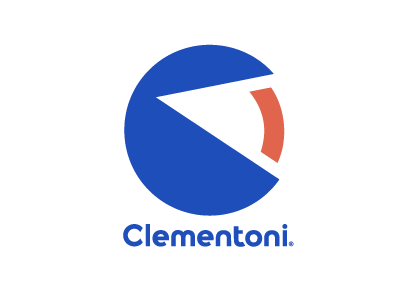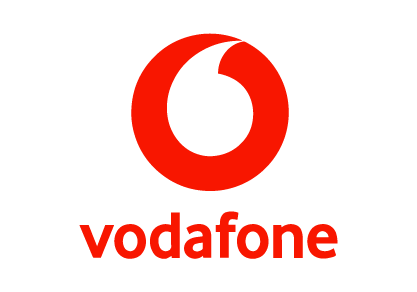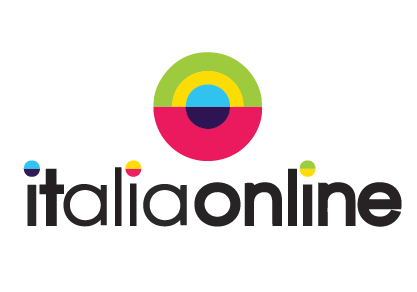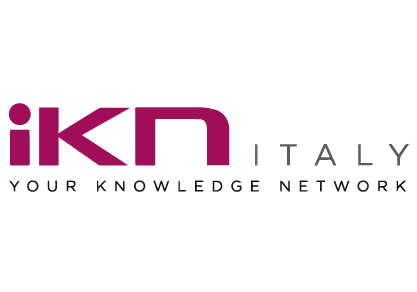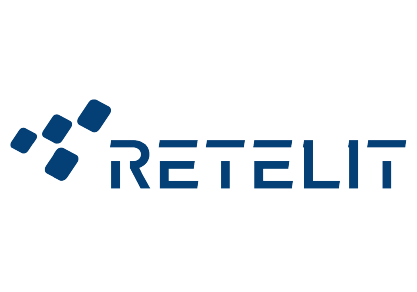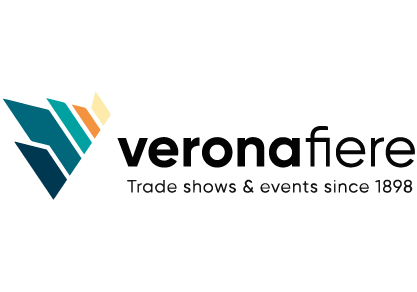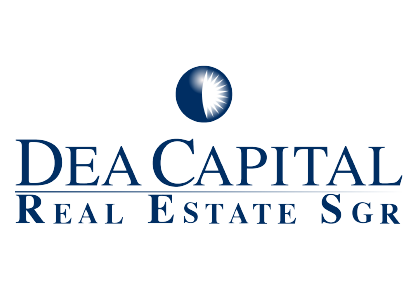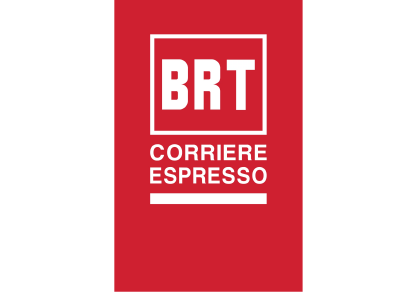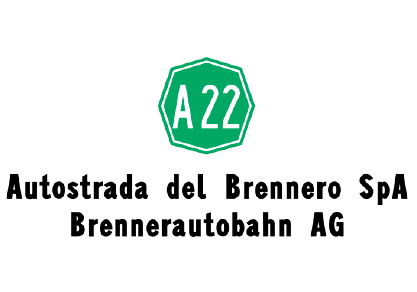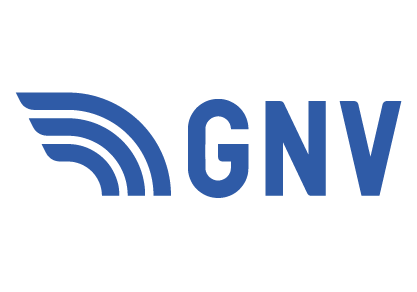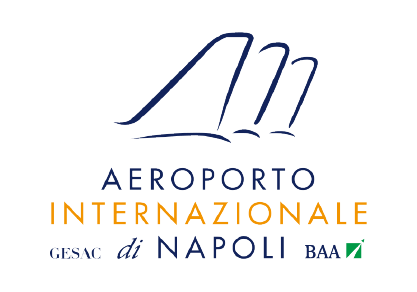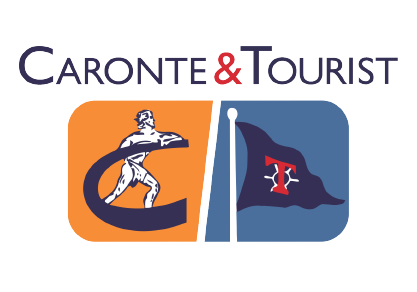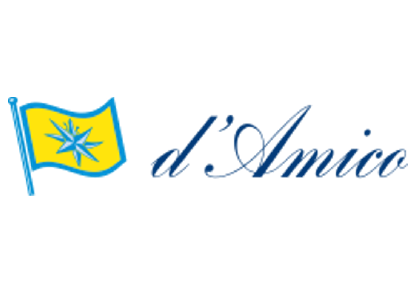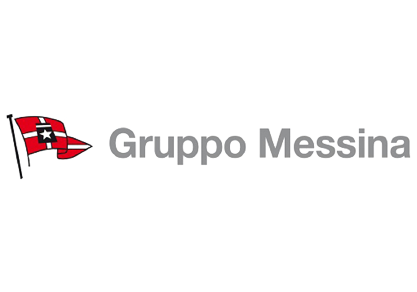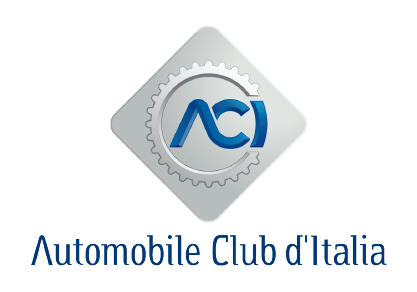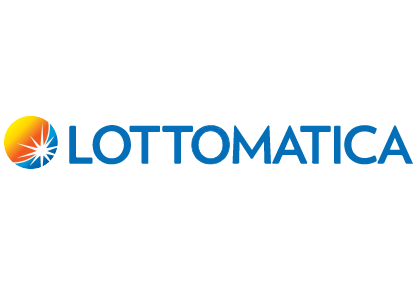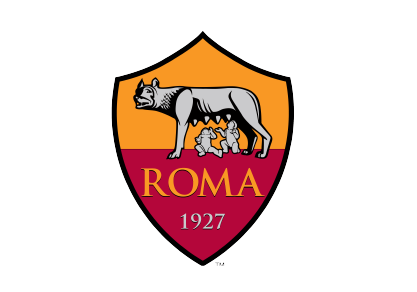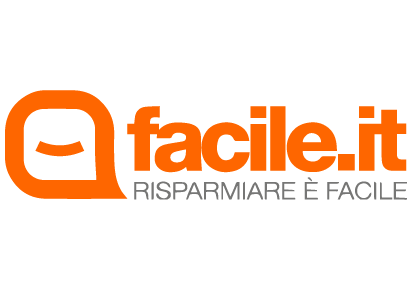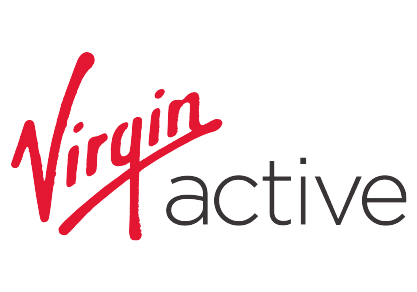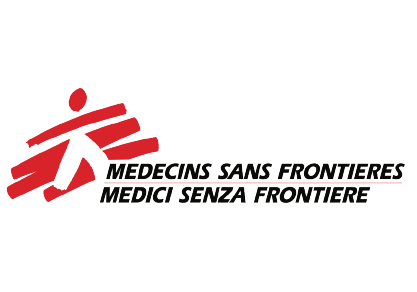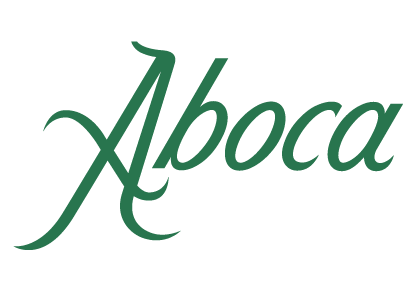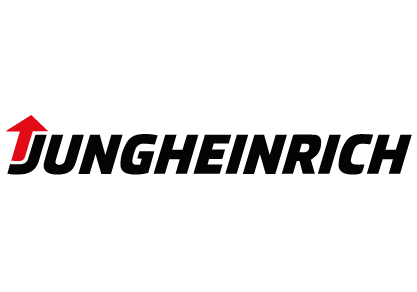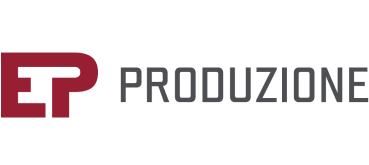 The human factor's role in security for remote working
The rapid development of remote working using network connections has brought to light the problems of cybersecurity and corporate data protection…


Cybersecurity
part of the training
This multi-utility company uses Cyber Guru platforms to create awareness and improve the security of its staff.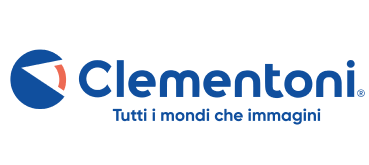 Security is learned (through play)
Clementoni has chosen Cyber Guru to provide cybersecurity training for its business partners. Knowledge of threats and risks as a first line of defence…